My Chichester based studio offers the chance to visit and select frames in person.
I offer fast, comprehensive, affordable picture framing – hundreds of frames, mount options, glazing choices too. From photos to canvas, tapestries stretched, sports shirts and memorabilia framed – I offer a friendly, expert service that is second to none and has our many customers coming back again and again.
I am an expert and aim to help you come to the right choices for your artwork.  I can generally have your work ready within 10-14 days! But do not hesitate in asking for a next day service for that all important last minute gift idea that you may have.
Offering a total framing service in Chichester has given me the experience to advise on all aspects of framing with countless bespoke frame mouldings to choose from as well as several ranges of readymade frames.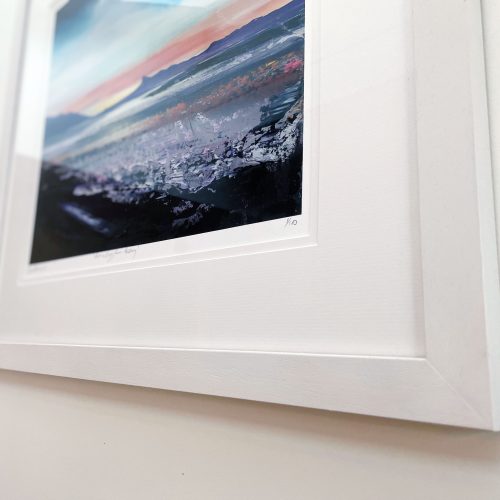 A decorative edging for a picture, such as a painting or photograph, intended to enhance it, making it easier to display and protect. Artwork framed well will stay in good condition for longer. Picture frames have traditionally been made from wooden mouldings, which are still the most common material, although other materials are used including aluminium, and plastic. We have many mouldings to choose from in various colour and finishes, with something to suit every taste and budget.
I focus on the highest framing quality and believe that your precious fine art deserves the best framing to preserve and compliment it all my work is hand made to your exact specification here on the premises.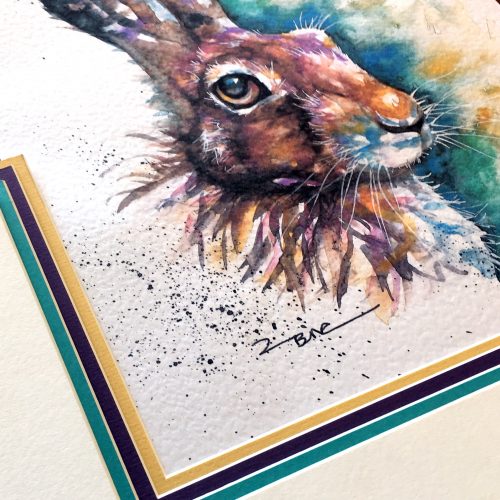 A mount is a thin, flat piece of cotton or paper-based material included within a picture frame and is placed between the frame and picture serving two purposes: first, to prevent the image from touching the glass, and second, to frame the image and enhance its visual appeal. We have a wide range of colours to choose from, as well as thicknesses and we offer different levels of protection. I will offer expert professional advice on proportions and suitability.
The picture frame will usually contain a pane of picture framing glass or an acrylic equivalent to protect the picture. in some instances where the art in the frame is durable, no protection may be necessary. Glass is common over watercolours and other artworks on paper, but rare over oil paintings. Some picture framing glass is treated with an anti-reflective coating, known as 'reflection control'. other glass is rendered virtually invisible having had its iron content removed during production; this is known as 'water white' and is available with or without reflection control. As well as protection from UV damage there are a number of ranges of glass that have been treated to become almost invisible with minimal glare and reflection. There's also museum glass offering optimum protection for the most valuable of artwork.
Refreshing tired pictures
Over time, pictures can start to look dated and this is especially noticeable when moving home. The good news is that reframing can totally transform your artwork so that it remains looking good within a new home or if you have a change in decor.  And a new frame is not always necessary as cutting a new mount can work wonders!
We can also give your picture a springclean, where we take your frame to pieces and refresh it inside and out. We will look at replacing any faded mounts, worn hanging, damaged glass etc. and transform your tired frame into a something new!